Event details
It's been a while, let's play again!
There's even been a few updates, the most recent being GTA Online: After Hours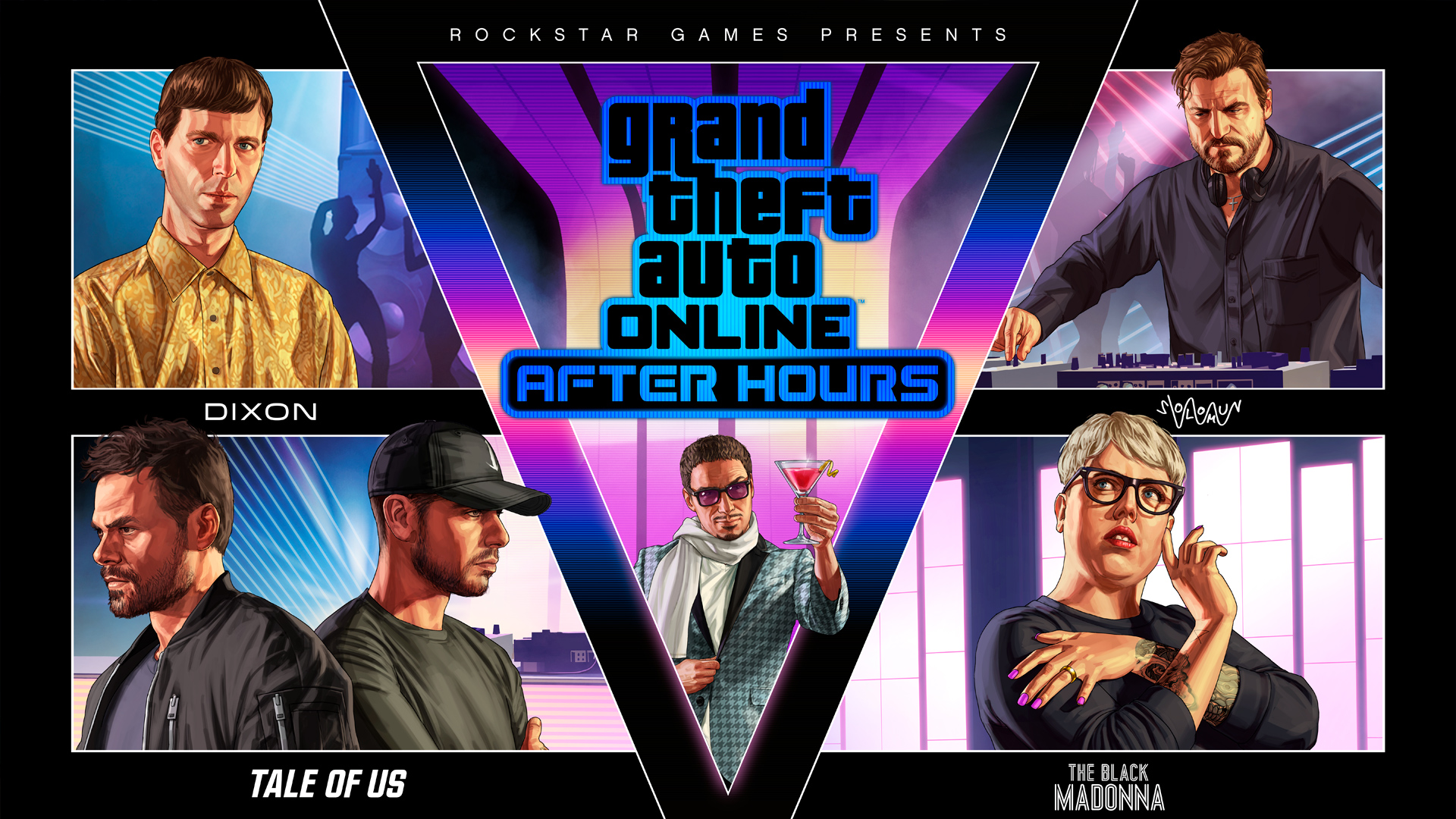 But let's not focus on the update too much, but simply enjoying the game again. I'm down for a playlist or two, some freemode shenanigans and some themed clothes. Theme yet to be decided.
WHEN: Friday 10th August, 6-7-8PM GMT/BST (very approx, but around this time)
WHERE: GTA + TS (or discord or twitch chat, yet to be decided)
THEME: TBA
Cheers!
- Pep
Who's Online

0 Members, 0 Anonymous, 1 Guest

(See full list)

There are no registered users currently online